The Southern Georgian Bay market performed better than I had predicted at the end of 2018 and remains strong going into the new decade.
Single Family Homes
Number of single-family sales up in all areas led by Collingwood
The median sale price of single-family homes was up in all areas led by Meaford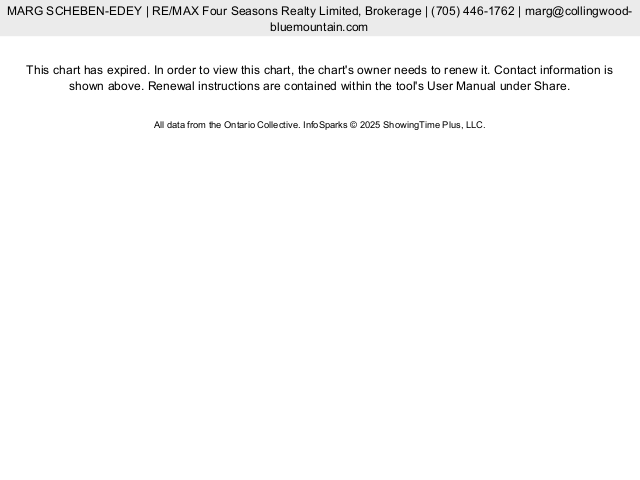 The number of days a property is on the market has been somewhat consistent but has been climbing somewhat since May of 2019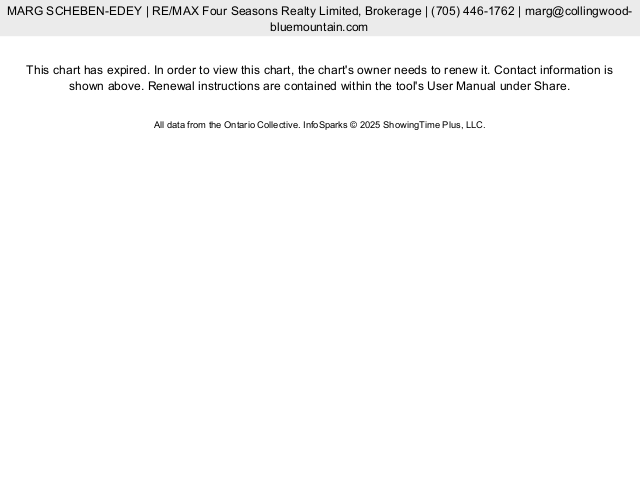 The inventory, or the number of homes for sale, has also climbed over a year ago and this combination of increased supply and longer days on the market is something we will watch.  An increase in interest rates could tip the market.  What I suspect is that we'll see more of the same over the next year with more moderate price gains and longer days on the market.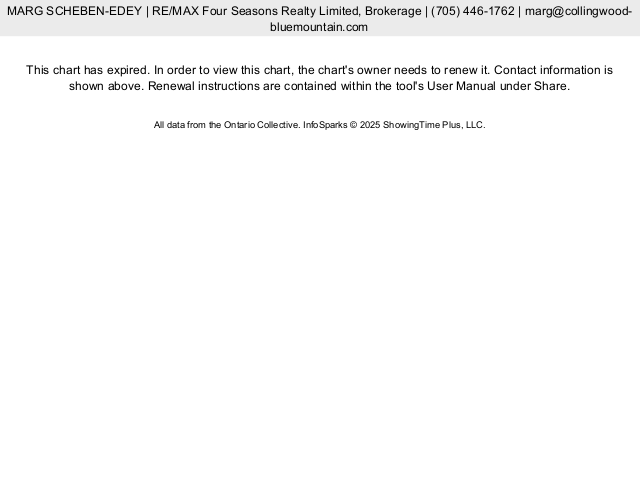 At the end of December, there were 666 active, single family and condo listings in the six key areas we cover (Collingwood, Clearview, The Blue Mountains, Grey Highlands, Meaford and Wasaga Beach.)
Condominiums
The number of sales of condominiums remained fairly consistent with the previous year but were down slightly from 2017.
The median sale price of condos has been climbing steadily year over year and was $410,000 in Collingwood and $365,000 in the Town of Blue Mountains at years end. This is primarily a reflection of the lack of supply in the market.
A Year End Look At 2019
There were 1973 single family and condo sales in the 6 key areas in 2019; up about 9% over 2018.
3399 residential properties were listed for sale last year; up 11.4% from the previous year but still way below levels we saw pre-2015
In December, the median sale price of a residential property topped $500,000 in the area for the first time.  The year-to-date median sale price though was $470,000; up 9.8% over 2018.
You can view detailed statistics, by area, in this report.
Marg Scheben-Edey is a Broker with RE/MAX four seasons realty limited, Brokerage in beautiful Collingwood, ON. With three decades of experience, Marg is a leader in the local real estate marketplace and is ready to help guide both Buyers and Sellers in achieving their real estate goals. Email Marg